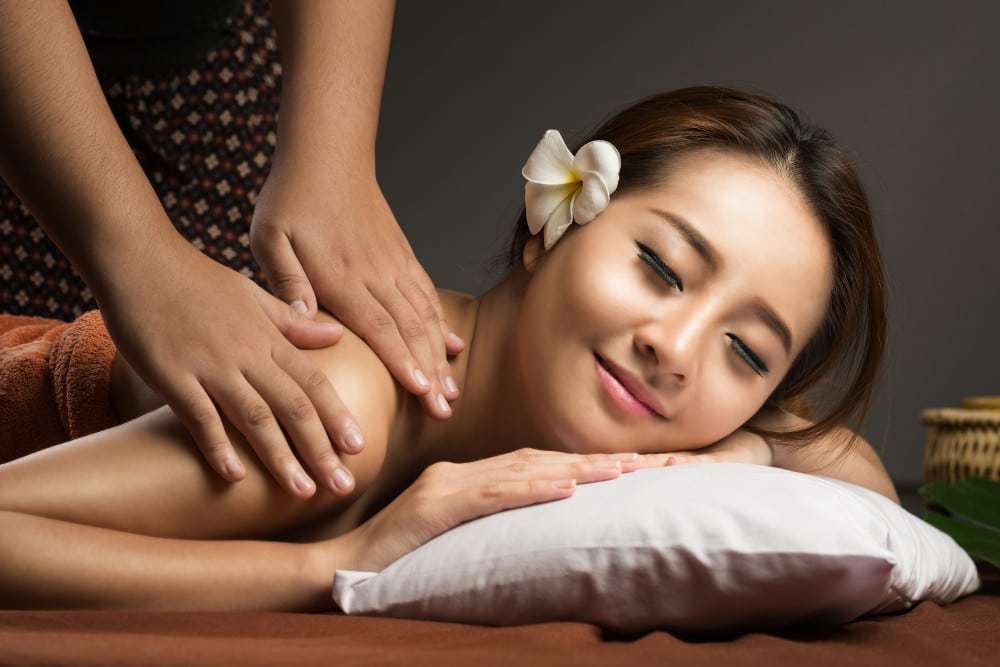 Deep Tissue Aromatherapy Massage
Similar to Swedish massage and yet quite different, Thai Deep Tissue Aromatherapy incorporates pressure points focus and therapeutic oils for extended benefit and relief. Our experienced therapist uses thumbs, palms, hands and elbows for most effective technique delivery.
$105 ph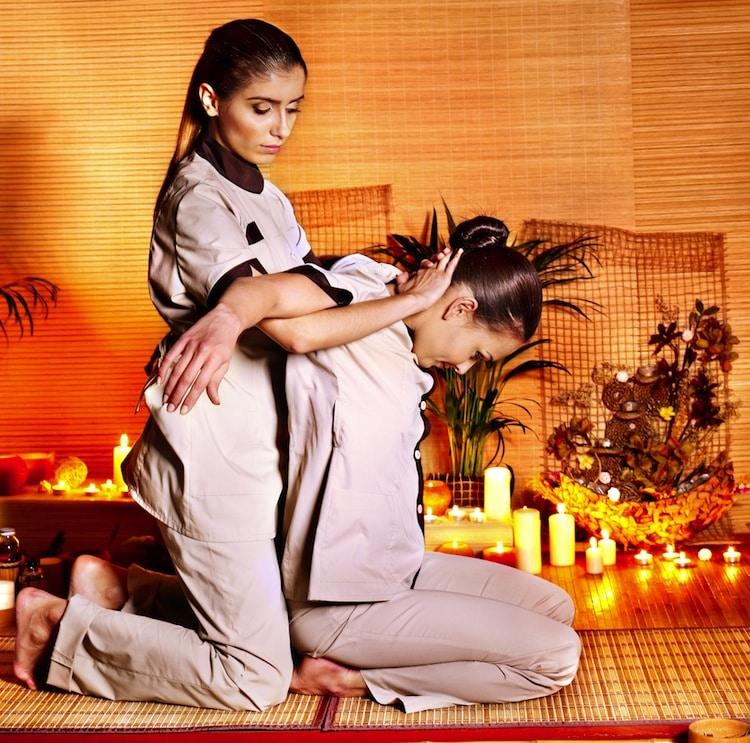 Deep Tissue Island Style
This unique modality is skillfully performed using feet and organic aromatic oils on a Thai massage platform. Masseuse utilizes a combination of long smooth strokes that promote circulation and energy flow. It is a form of Thai deep tissue, full body massage and therapist have to be certain weight for proper technique delivery. It's both energizing and relaxing.
$115 ph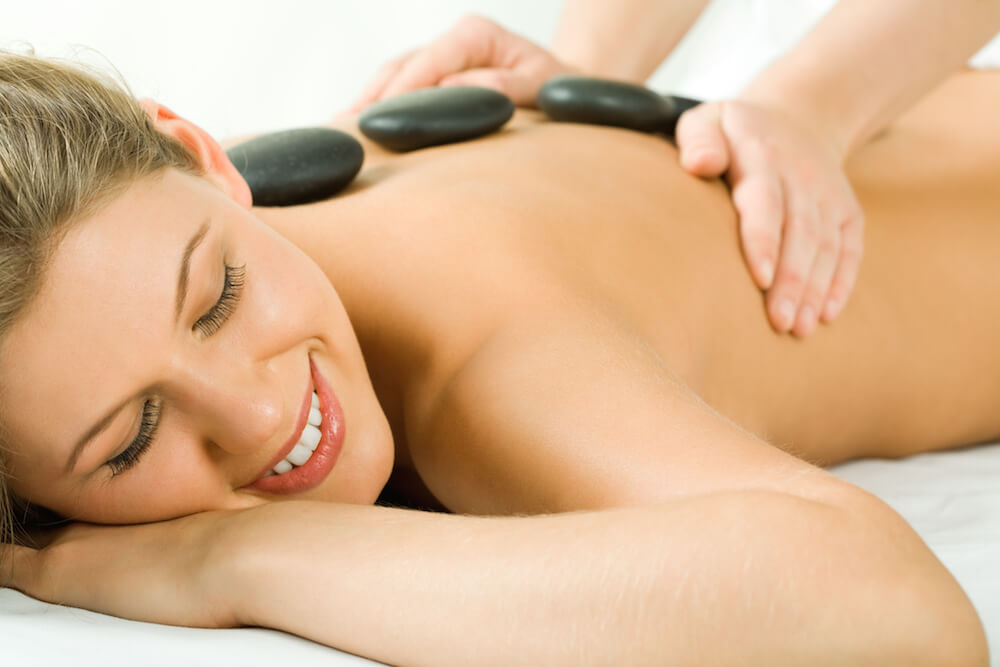 Ultimate Spa Experience 3 hr
This 3hr package begins with Thai Foot Reflexology and custom IR Sauna session followed by 2hr Therapeutic Aroma and Hot Stone Massage.
$300