doTERRA pure esential oils and wellnes products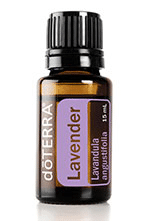 Lavender
Our most popular oil, Lavender has been cherished for its unmistakable aroma and its beneficial properties for thousands of years. Lavender is widely used and accepted for its calming and relaxing qualities.* For aromatic, topical, or dietary use.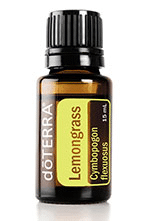 Lemongrass
A favorite oil for massages, Lemongrass provides a pungent, smoky aroma, and offers purifying and toning benefits for the skin.
Combine equal parts Fractionated Coconut Oil and Lemongrass oil for a massage after a hard workout.
Use to flavor entrées and meat dishes while promoting healthy digestion.*
Blends well with Basil, Cardamom, or Spearmint.
Dilute oil, then rub or spritz on skin before going outside.
Lemongrass essential oil naturally repels insects.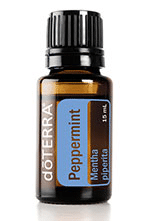 Peppermint
Peppermint is popular in countless forms, from toothpaste to chewing gum. As an essential oil, it is useful to ease breathing and as a digestive aid.* For aromatic, topical, or dietary use.
• Promotes healthy respiratory function and clear breathing*
• Alleviates stomach upset*
• Frequently used in toothpaste and chewing gum.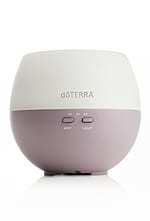 Petal Oil Diffuser
The doTERRA Petal Diffuser is a small, user-friendly diffuser that delivers health-promoting benefits to your family and home. It has a relaxing mist and soft white ambient light, making it ideal for nighttime diffusion, and can cover up to 330 square feet. 1, 2, and 4 hour diffuser settings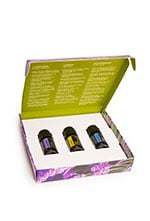 Introductory Kit
Introduction to Essential Oils Kit includes a 5 ml bottle of doTERRA CPTG Certified Pure Therapeutic Grade® Lavender, Lemon, and Peppermint essential oils. The stunning presentation box also includes suggested uses of the included oils providing an immediate experience of the life-changing benefits of essential oils.
dōTERRA Touch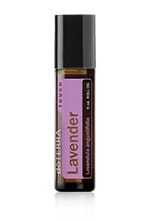 Lavender Touch Blend 9ml
Premixed in a base of Fractionated Coconut Oil, doTERRA Touch makes application simple with 9 mL roll-ons. It is ideal for children and adults. They're ready to use so that you can start benefiting from essential oils immediately. Widely used for its calming qualities, doTERRA Touch Lavender provides soothing comfort to the skin while relaxing the mind.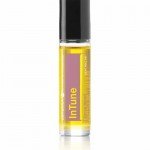 InTune®  Focus Blend
Helping to enhance the senses and sustain focus, the InTune blend is perfect for staying on task when you are trying to study or concentrate.
Enhances and sustains a sense of focus
Supports efforts of those who have difficulty paying attention and staying on task
Study-time blend
Check Latest Prices Now!
Shop essential oils and other products available for in store pick-up or shipment.
Full dōTERRA Product Line
If we don't have it on hand, order online from our doTERRA wellness page.
dōTERRA wholesale pricing
Two ways to save
Spa Membership
Wholesale pricing available to any Royal Thai Spa Membership level. Get discounted prices on massage services and treat your family with the best that nature has to offer: pure essential oil by dōTERRA.
OR become Wholesale Wellness Advocate:
No monthly order required
Option to receive 10-30% of your total purchase back in FREE product points
Eligibility to receive dōTERRA's FREE Product of the Month
Ability to earn compensation and bonuses
This is the lowest overall product cost & smartest way to buy
Click on dōTERRA Wholesale Pricing for pdf product list.
Contact us bellow with any questions about Wholesale Wellness Advocate enrollment or spa memberships.